Wasifu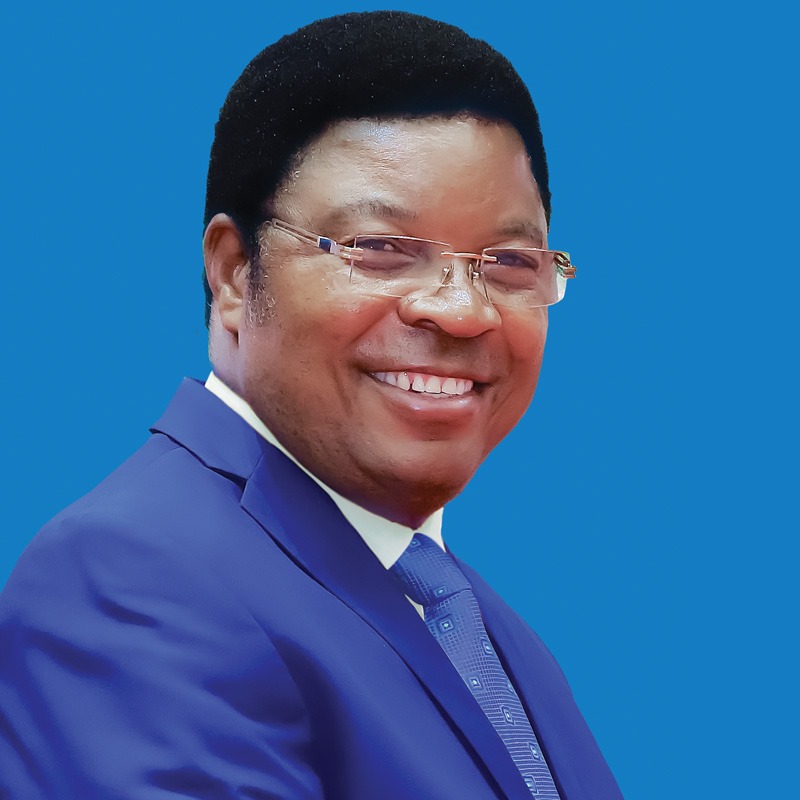 Mhe. Kassim Majaliwa Majaliwa
Waziri Mkuu

1.0: Home and Family
Honorable Kassim Majaliwa Majaliwa, (MP) was born on 22nd December 1960 in Mnacho Village, Ruangwa District, Lindi Region in Tanzania. He's the third born in a family of five children. He is married to Mary Mbawala and has two sons and two daughters.

2.0: Education and early career
Hon. Majaliwa went to Mnacho Primary School in Lindi Region from 1970 to 1976 and later joined Kigonsera Secondary School from 1977 - 1980 for his O' level education. He went for Grade 'A' Teaching Course at Mtwara Teachers' Training College (TTC) in 1981 until 1983 and Butimba Teachers' College for Physical Education, Sports and Culture Course in 1987 - 1989.

Hon. Majaliwa went for various colleges related to sports including Jyvaskyla University in Finland and Pajulahti Sports Institute in Finland. Later, he took A' level secondary education in 1991 - 1993 at Mtwara TTC. He pursued the Bachelor's Degree Course in Education (B. Ed) from 1994 to 1998 at the University of Dar es Salaam. Later on, he undertook Post-Graduate Diploma in 1999 at the Institute of Education - University of Stockholm in Sweden.

Hon. Majaliwa also went for various specialized sports' courses in soccer. In 1984 attended a preliminary and intermediary course on football coaching, in 1990 attended an advanced course in football coaching. In 1995 attended again an Advanced Course of Football and an Assistant Instructor of Football coaching course in Tanzania Football Federation.

Hon. Majaliwa, a renowned sportsman and an experienced teacher, has taught various primary schools, secondary schools and teachers' colleges for more than 15 years. While working as a tutor at Mtwara TTC, he held various positions such as registrar, sports coordinator under Tanzania - Finland Sports for All Projects in Mtwara.

During his career, he also became the District and Regional Secretary of Tanzania Teachers' Union (TTU) from 2000 to 2001 and 2001 to 2006 respectively, as well as the TTU National Council Member.

3.0: Political career
He is currently, a Member of Parliament for Ruangwa Constituency (CCM) since 2010. He served as the Deputy Minister of State in the Prime Minister's Office, Regional Administration and Local Government Authority (PMO - RALG) responsible for Education up to 2015.

Prior to that, he was appointed District Commissioner for Urambo District, Tabora region in 2006, the post he held until 2009 when he was transferred to Rufiji District, Coast region.